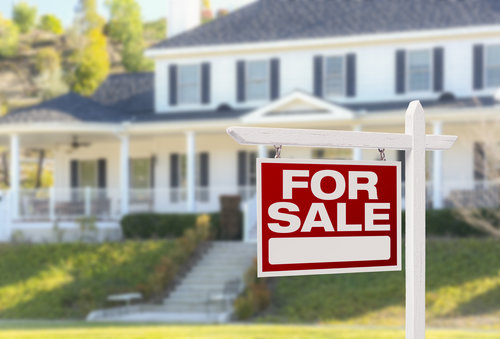 Times are changing and you're thinking about moving the family into a new home. But before you start searching for your next dream home, you'll need to figure out when you're going to sell your existing home. The decision is a complex one based on many different factors. While there's no magic formula for determining the best time to sell a home, there are several of these factors you should consider.
The wrong time to sell? When is the best time to sell? The answer is simple. When you are ready. While it's true, many people wait until the Spring to sell, if you need or want to sell during the colder weather months, you could benefit from the many advantages of selling during the colder weather. Inventory is generally lower, which means buyers have less to choose from making it more likely a buyer will make an offer on your house. You also have an opportunity to show off the special features of the house you wouldn't get to otherwise, such as a fireplace or hot tub. End of the year also means year-end bonuses and tax refunds. Buyers may tend to use this money for their down payment or towards their closing costs. Generally speaking, buyers are not coming out in the cold weather out of curiosity. They are more serious buyers with a need to buy. If you are ready to sell, just because it's winter doesn't necessarily mean it's the wrong time to sell.
The best season for selling
As mentioned above, there is no wrong time to sell. If it's January and you need to sell, no one can tell you you can't. Now, to the contrary, most say spring is the best time to sell a home. In spring, the holidays have past, the new school year is still a while away, and gardens and other outdoor spaces tend to look their best. And while spring is the season that sees the largest amount of buyers, it's also the season when inventories are highest. This means lots of competition, so if you're going to sell in spring, you really need to get your property to stand out with effective marketing and staging. Competition also means you need to price it right or it could be on the market a while. Either way, the best time to sell is when you are ready.
The best day for selling
According to research, Thursday is the best day of the week to list your home for sale. By listing your home for sale on a Thursday, you can make it available immediately for weekend showings. Come Saturday – the busiest day for real estate – your home will have only been on sale for two days, which is great for attracting full-price offers. In general, the shorter amount of time your home remains on the market, the higher the offer you'll receive.
Before you actually list
So you decided to sell. Now the part that most sellers dread, preparing your house for sale. However, this shouldn't be as daunting as most sellers make it out to be. Since you are planning to move, and have to pack anyway, the first thing you should do is start organizing your belongings. Doing this will make your next steps easier. No matter how overwhelming it may seem, just go room by room. Put items into boxes according to 4 categories; Keep, donate, sell, and throw out. You will be organized before you know it! By doing this step first, it makes it easier to clean and stage the rooms for photos and showings. It also makes potential buyers able to focus the layout and size of rooms in your house and not be distracted by all your stuff. In addition, a well organized clean home always brings in higher offers!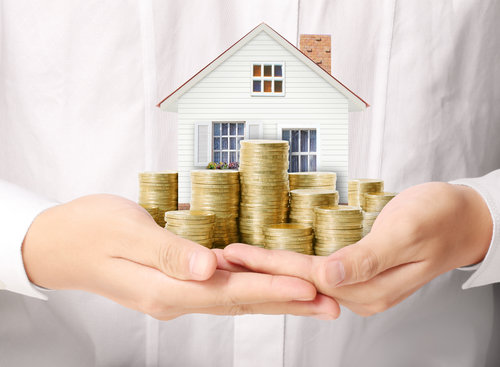 Wondering what your house is worth? There are many factors we need to consider when determining the value of a property. While some websites offer instant valuations, think about how inaccurate they might be. After all they haven't even seen your house. You might have recently finished your bonus room or basement. Perhaps you just updated your kitchen or changed your carpet to hardwood flooring. Don't trust a 'Guestimate". You need a realistic number that you can count on so that you can set your goals confidently, know that you are going to achieve them. Call me today for a FREE market analysis. Keep in mind, the more updated, organized, and clean your house is, the more the value goes up. However, there is something to be said about baby steps. If you aren't sure where to start, calling/texting/emailing me is your first step. I will give you tips on what you can do before our meeting to automatically give your house more value.
Deciding to Sell
When you do make the decision to sell, there are steps you should take to prepare your house for sale. I can guide you through the pre-listing process so that your house is staged to look it's best and is ready for buyers to bring the highest possible offers. We will also review the current market data, determine the ideal listing price, discuss a marketing plan, review the selling process, sign required documents, and help you navigate towards a successful sale.
So You Decided to Sell...
Feel free to call or text me to get started. I am ready when you are! As a listing specialist, I handle traditional re sales, divorce, probate, foreclosures, short sales, investment properties, land, and more. If you have a special circumstance please let me know. I provide exceptional service with the utmost care.