We'd love to hear from you
Use this form to get in touch about showings and property details, we'll get right back to you. And if you're in a hurry, just call or text any time.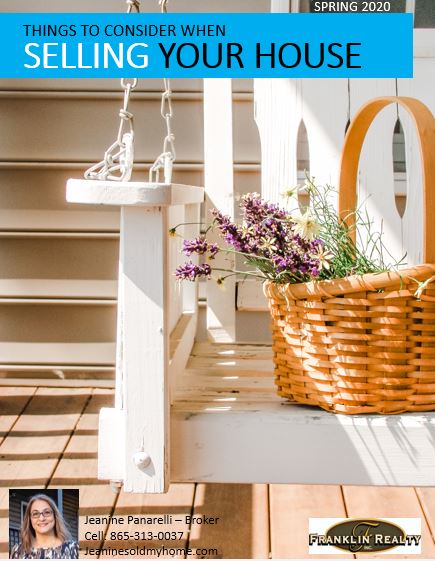 If you would like to receive a copy of my Free Guide for Sellers, when completing the form below, please put "Sellers Guide" in the message box and I'll be sure to email it to you promptly. Thank you.