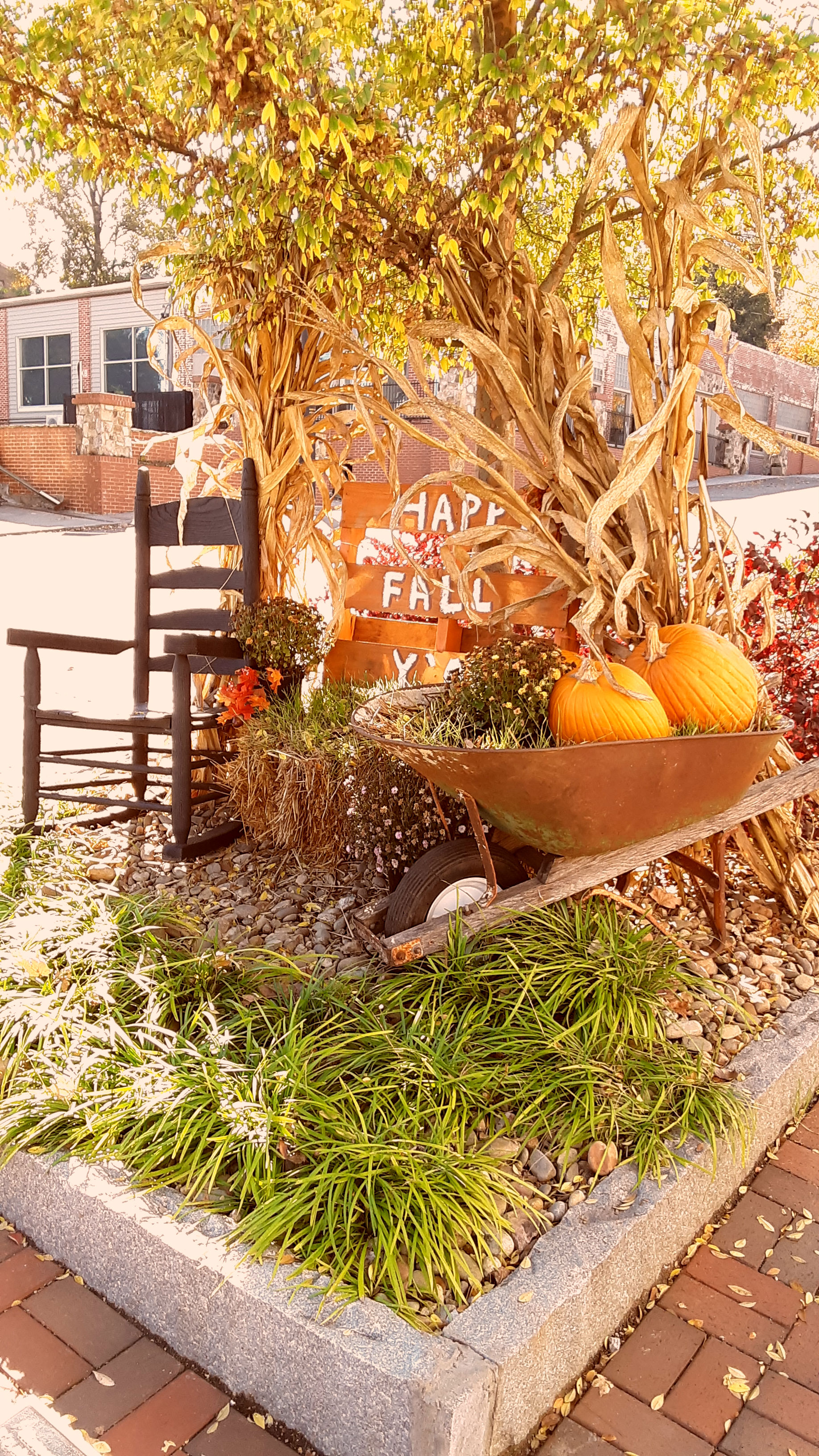 We love Dandridge. It's like taking a step back in time where our surroundings grab us and let us know we need to stop and make time for the important things. Time to relax, time to breathe, and time to play. Time to get involved and make a difference. Time to make a change.
This area is made up of amazing neighborhoods, each offering residents a unique lifestyle. Whether you love the mountains, the lake, or life on the farm, we think you will love Dandridge too. With parks, local shops, festivals, golfing, boating and fishing, car shows, and so much more, Dandridge offers a little something for everyone.
Located approximately 30 miles from Gatlinburg or Knoxville, Dandridge is positioned so that you can enjoy the best of both worlds. You can stay at home quietly in the country or travel a short distance to take in the night life or popular tourist attractions.

Many exciting adventures await you! And if you're lucky, you just might fall in love and want to plant your roots here. Here are some links that can provide you with additional information about this beautiful area.
Here are the 15 best things to do when visiting Dandridge.
If you love life on the lake, check out this video of Douglas Lake. Douglas Lake is about 43 miles long and has many marina's surrounding the lake that offer boat rentals, boat storage, lodging, food, and more. It also has some of the best bass fishing around!
Looking for information on schools in Dandridge?
There are several options available in the area for higher education
Here you will find information on local jobs.
Planning a trip to Dandridge? Be sure to visit these historical sites.
Ready to make the move? You can search below for a home in the Dandridge area.
For more information, including buyer and seller tips, area information, market updates, and real estate news, please visit my blog.
Wanting to find out more? Feel free to contact me anytime. I am happy to help.